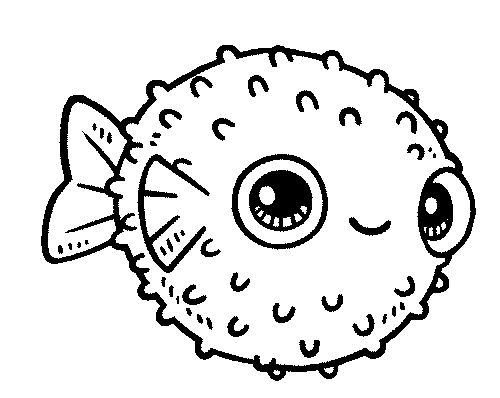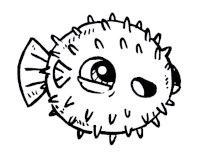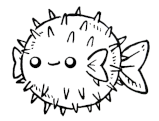 ---
pumpernickel bread
2020-04-20

dry:
 400g rye flour
 200g whole wheat flour
 120g bulgur
 1 1/2 tsp salt
 1 tsp of fresh cocoa powder

mix dry ingredients together

wet:
 1 1/2 tbsp molasses
 1/2L warm water

mix liquid and dry ingredients together

add 1 1/2 tbps vegetable oil

mix slowly.

pack tightly into a thin bread cooker thing
put ceran wrap over it
turn on oven light for warmth and put it into an oven

go to sleep

take off ceran wrap, put on aluminum foil

turn stove to 220F

put tray of water under it for humidity

leave alone for 6 - 6 1/2 hours

take out, cut and serve!!